Portfolio a selection of work completed
These are samples of my work, from web site design to bespoke custom PHP applications. I have worked with clients all over the world identifying their needs and achieving a perfect final product for them.
Athlone Institute of Technology
Athlone, Ireland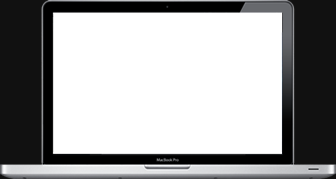 Web Design
School of the Art Institute of Chicago
Chicago, USA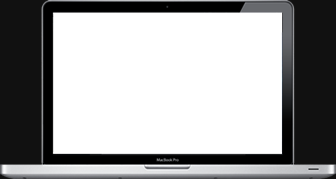 PHP & JavaScript/jQuery Development
International Energy Agency
Paris, France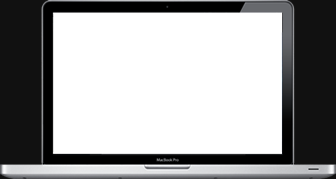 PHP, JavaScript/jQuery, CSS & HTML Development
University of Derby
Derby, UK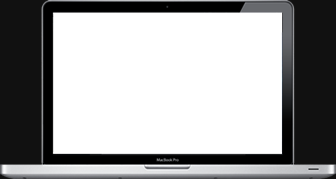 PHP, JavaScript/jQuery & HTML Development
Skills view my skills and what I offer
I have always taken a very keen interest in web design and enjoy teaching myself new and exciting technologies and skills to further my abilities. I love creating simple and easy to use interfaces combined with cutting edge web sites.
NodeJS
JSON
SQL
LESS/SASS
Career view my expierance and career details
2017 - To Date December - To Date

BriteBill / Amdocs

Dublin, Ireland

Software Developer

December 2017 to date.
Working on the front end for the industry leading BriteBill customer communications web application. Front end development includes working on existing legacy frameworks AngularJS (1.5x), TinyMCE and newer VueJS (including VueX) and React.

2014 - 2017 April - October

British Horseracing Authority

London, United Kingdom

Senior Developer

July 2015 to October 2017.
Developing Web Applications using AngularJS (1.X) and making use of frameworks including Angular Material, LeafletJS, Google Maps API, Highcharts, Charts.js, Bootstrap. Backend PHP developemnt of REST APIs making use of Laravel 5 PHP framework.

Developer

April 2014 to June 2015.
Working as part of the development team for British Horseracing on existing and new web applications and web sites. Front end development using various front end technologies (jQuery, Angular, Backbone, Google Maps) and using Laravel 4 PHP Framework for backend development. Maintaince and development of Wordpress powered websites.

2007 - 2014 November - April

TERMINALFOUR

Dublin, Ireland & London, United Kingdom

UI/UX Developer

May 2013 to April 2014.
Working as part of the Research & Development team on the development of the new TERMINALFOUR Site Manager product. Responsibilities included lead interface design; creation of wireframes, mock-up designs and HTML. Creation of product UI style guidelines for interface design and data presentation within the product.

Web Developer

November 2007 - May 2013.
As part of my role as Web Developer, I created new website designs for clients. Created HTML, CSS and JavaScript code based on internally created, client and also third-party designs. Development of specific client side JavaScript & jQuery code and server side PHP scripting (including Microsoft SQL Server, MySQL databases, LDAP connectivity and XML files). Interaction with clients and development teams to create specification documents for projects as well as providing onsite group and one to one training to Clients on the TERMINALFOUR Site Manager project.

2007 January - September

Novo Nordisk

Dublin

Web Developer

Trained on using the Interwoven Team Site content management system and provided cross browser compatibility, html validation and general web developer skills in addition to specialist content migration of various sites.

2005 January - July

MediaOne

Dublin, Ireland

Web Developer

Working on new website designs. Became lead CSS developer & debugger for website styling issues aswell as leader for cross browser website compatibility and validation
Contact contact me to find out more
If you want to get in contact with me about what I can offer you can easily email me, connect on LinkedIn or follow on twitter.
---